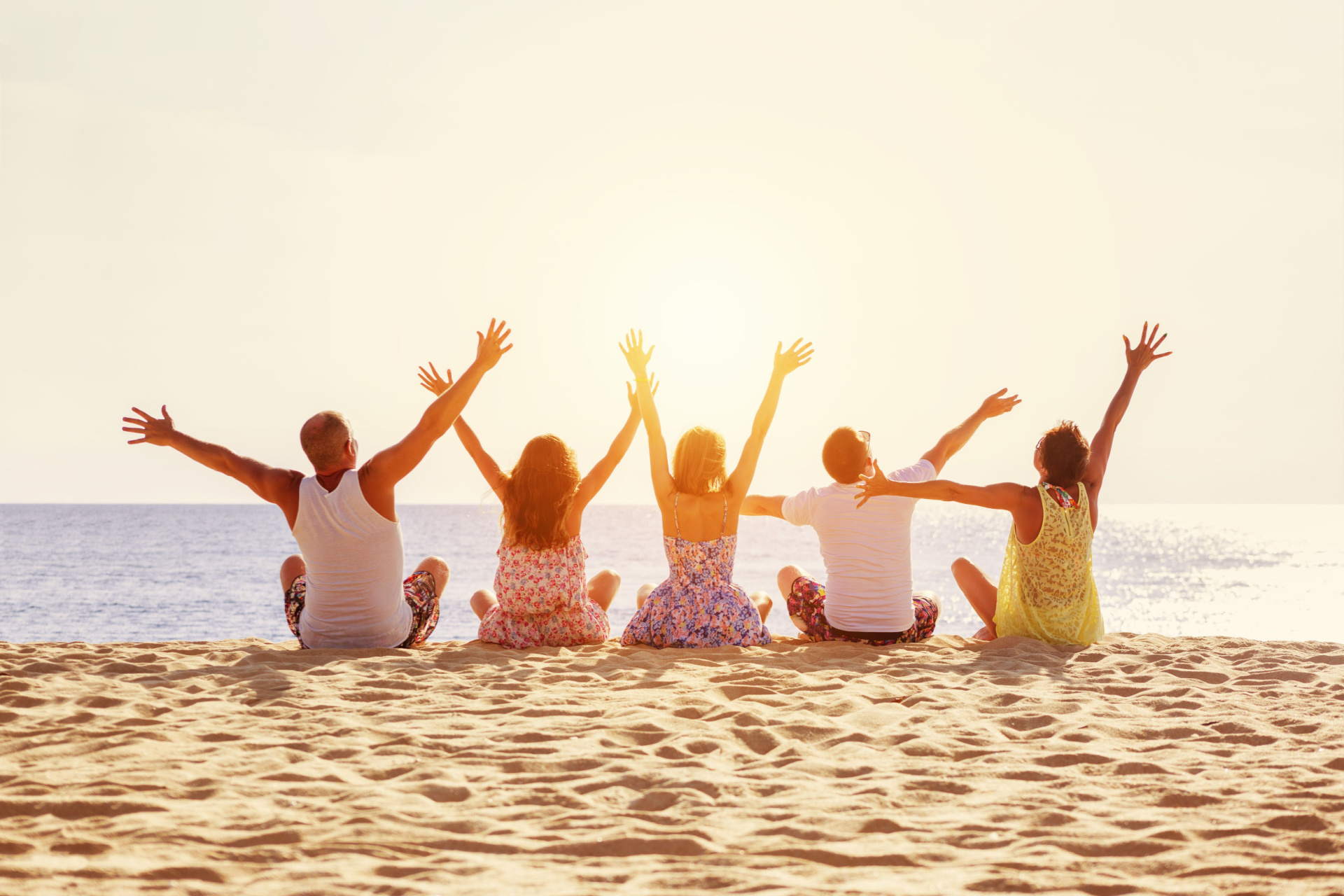 The ScenTravel team is made of professionals with a solid local and international background, who want to offer a life experience to assure the discovery of the culture of people, and of the robust and unbeatable character of our beloved Italy and our major destinations: Sicily, Puglia and Tuscany. Keeping that in mind, we chose every villa in our Italy holiday rentals catalogue one by one.
All our Villas in Italy have been carefully hand-picked within prestigious contexts, immersed in the charm of wild nature or nestled in the meandering narrow little streets of ancient towns. We must say we are especially proud of our villas in Italy with pool:
– in Puglia
– in Tuscany
– in Sicily
Character is the main feature of our homes – an authentic Italian character, made of scents and flavours, sunny horizons and fresh sea breezes, warm evenings and intense colours. 
We are proud to always offer our clients original and quality holiday villas in Italy, with an enviable Quality/Price ratio.
Passion for Italy and for customer satisfaction always lead us to assist our guests not only during the choice of the best accommodation but also during their stay, with a clear commitment to making their holiday pleasant, safe and unforgettable.